Serving on a nonprofit board can be rewarding, but are you equipped to lead with purpose?
The Lead with purpose training series prepares individuals to apply their skills, interests, and experiences in effective nonprofit board service.
Participants completing this eight-session, interactive, virtual series will:
Be prepared to lead in the nonprofit boardroom

Receive tools for immediate use

Gain access to continued board support and resources through a LinkedIn Lead with purpose Alumni group and

 quarterly  "Time with our Experts" sessions with financial, legal, and human resources professionals and BoardSource Certified Nonprofit Board Consultants from Hedges
Part 1 – Foundations of Nonprofit Governance is designed for individuals new to the nonprofit sector or board service and those looking to update their knowledge, including leading financial and legal practices.
Part 2 – Advanced Nonprofit Governance builds on the content from Part 1 and is designed for more seasoned board members and Executive Directors who are seeking ways to amplify their impact as a board member or chief executive, prepare for board officer and committee leadership roles, and build and activate their board.
All are interactive, virtual sessions from 9:30am – 11:00am ET.
So that participants can immediately implement the knowledge and tools gained through Lead with purpose sessions, we offer a Buy-one-Get-One for each registration so that two individuals from the same nonprofit organization can participate and learn together for the price of one!
Registration opens on March 14.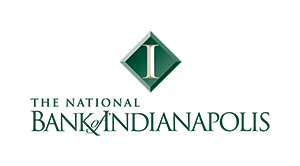 Check out session information below.